Learn How the Volvo XC40 and Volvo XC60 Compare in Toledo
The differences between the Volvo XC40 and Volvo XC60 are somewhat significant, and understanding what each model has to offer can make your life easier when you visit Volvo of Perrysburg. While both offer all-wheel drive and a comfortable interior, your lifestyle will determine which of these Volvo SUVs is truly the best choice for you.
Volvo XC40
Seating: 5
Cargo Space: 20.7 cubic feet
City MPG: 23
Hwy MPG: 33
Fuel tank capacity: 14.2 gallons
Volvo XC60
Seating: 5
Cargo Space: 29.7 cubic feet
City MPG: 22
Hwy MPG: 30
Fuel tank capacity: 18.8 gallons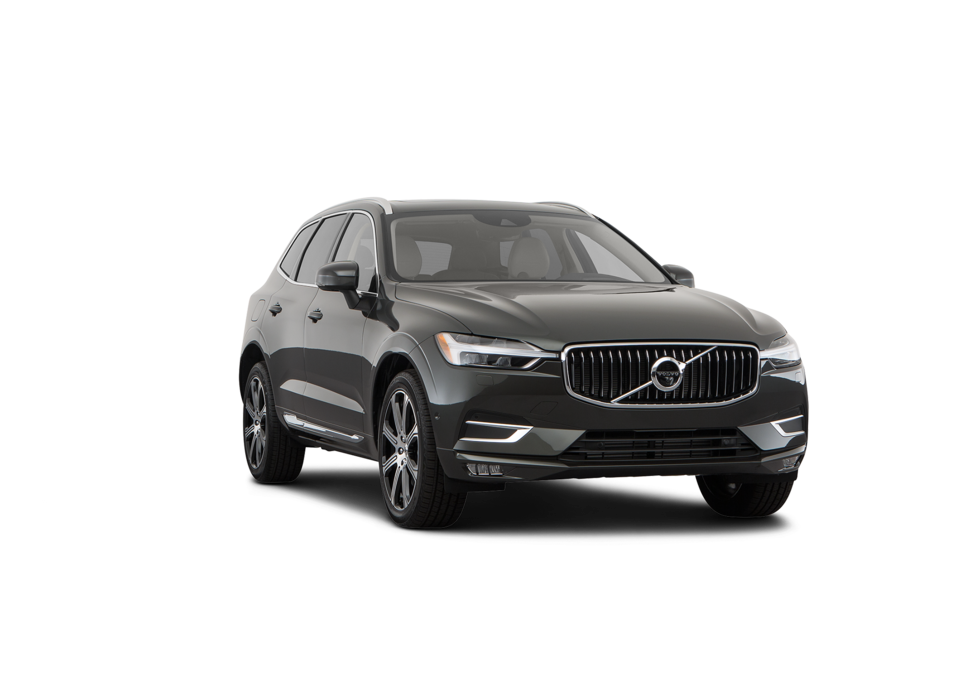 Size and Interior Space
The Volvo XC40 is by far the smaller of the two SUVs, but the majority of that smaller footprint comes down to cargo space rather than the passenger compartment. The minimal losses of legroom for both front and rear seat passengers mean you can still comfortably seat five in the Volvo XC40, and the compact arrangement also makes this SUV easier to get around tight city streets. If cargo room is truly important to you though, the Volvo XC60 is your clear winner, offering you space for two additional suitcases over its smaller sibling.
---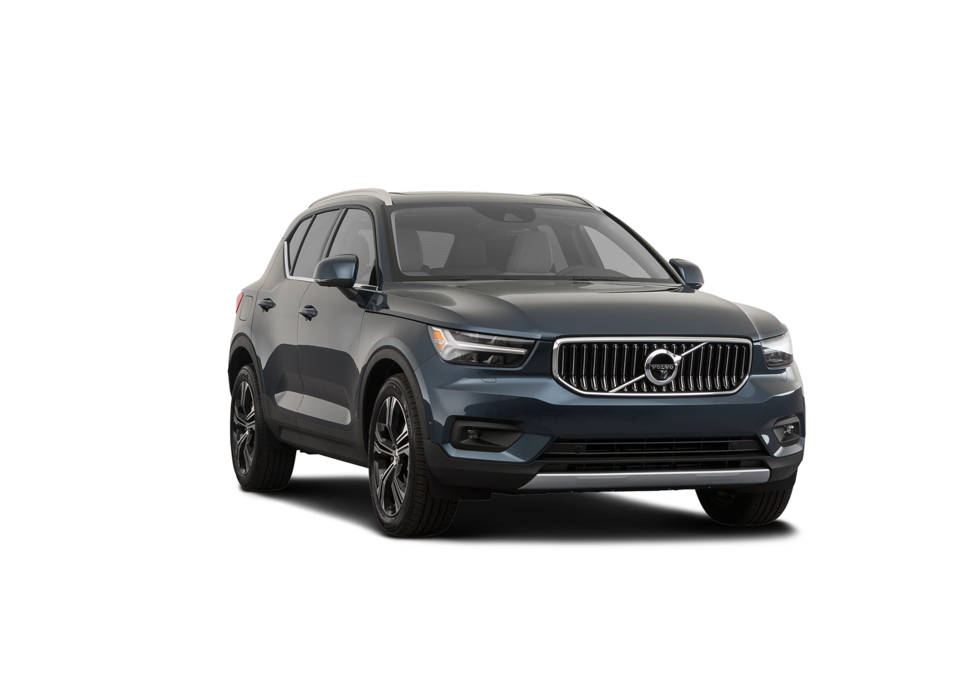 Performance and Efficiency
The Volvo XC40 benefits from being the only vehicle in the new Volvo lineup to use the T4 engine. It is still a 2.0-liter turbocharged engine, but it has been tuned down to 187 horsepower and 221 pound-feet of torque to put a greater emphasis on fuel economy. Contrast that with the Volvo XC60 which takes a 2.0-liter turbocharged engine and makes 250 horsepower and 258 pound-feet of torque, and you'll understand what each SUV brings to the table. It should be noted though, that you can get the Volvo XC40 with the T5 engine if you want the extra power but wish to maintain the smaller, more nimble crossover.
Visit Our Dealership Today!
Both the Volvo XC40 and Volvo XC60 have a lot to offer. Whether you've decided which one is right for you or you're still wondering which one to choose, visit our dealership and enjoy a test drive of each today!
Hours
Monday

9:00AM- 7:00PM

Tuesday

9:00 AM - 6:00 PM

Wednesday

9:00 AM - 6:00 PM

Thursday

9:00 AM - 7:00 PM

Friday

9:00 AM - 6:00 PM

Saturday

9:00 AM - 3:00 PM

Sunday

Closed