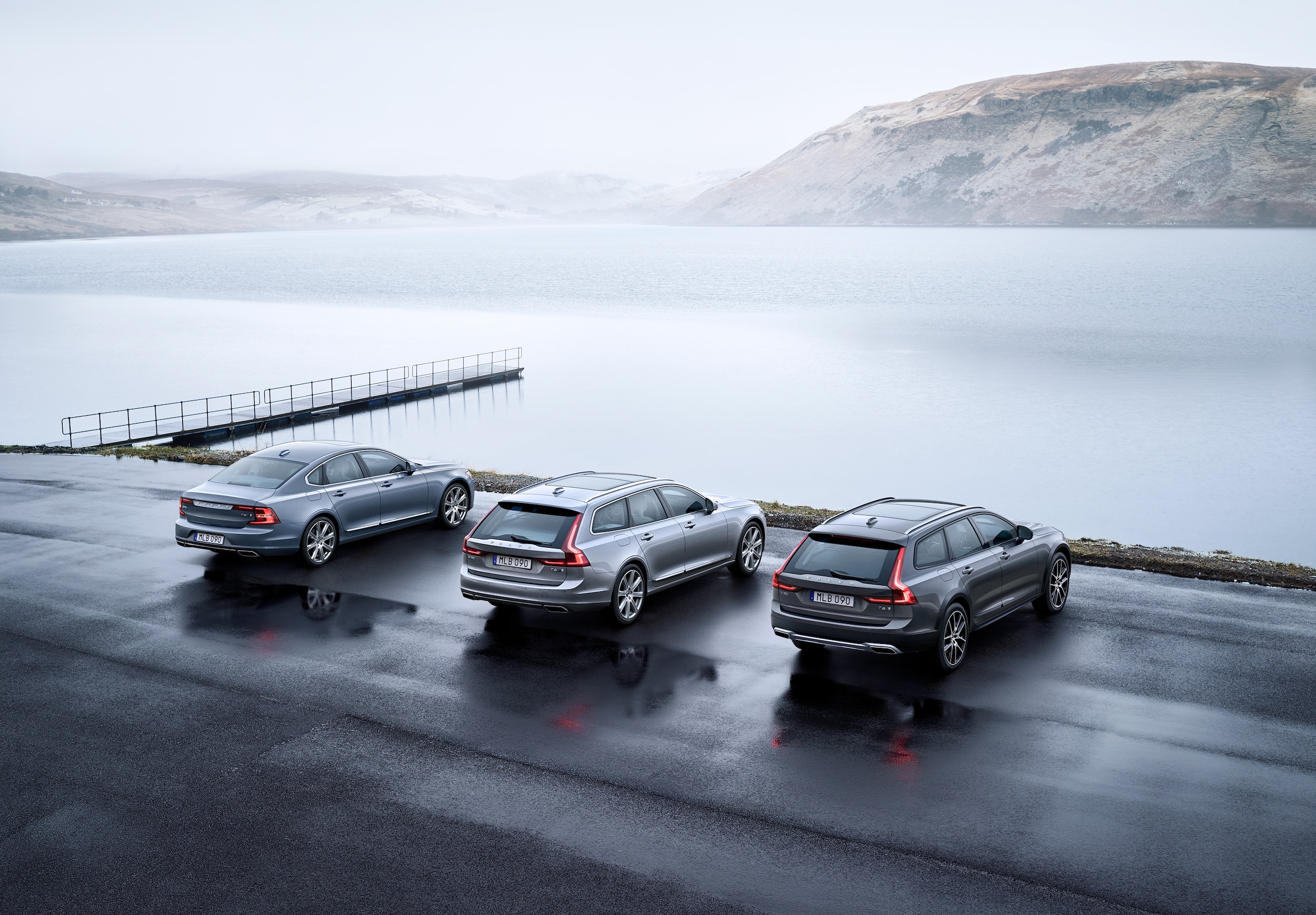 Like everyone, our team at Volvo of Perrysburg is deeply concerned about your safety and our safety in the time of COVID-19. We respect and practice social distancing as well as make ourselves accessible online. We also respect your need/desire to see and test drive a vehicle so here's how we're making it safer for you to do so.
Contactless Sales
As always, our website is the premier contactless way for you to preview our inventory. You can search all current models we sell, both new and used by adjusting your search results by a variety of criteria.
You can restrict your searches according to body type, year, and other characteristics you're looking for in a vehicle. If you do not see what you're looking for, please chat with one of our sales associates via our website or give us a call. Our sales department remains fully functional and on hand to answer all of your questions.
Service for New & Existing Customers in Toledo
If you own or have recently purchased the type of vehicle that our Perrysburg dealership sells, reach out to us virtually for service info. You might be able to find answers to FAQs about service on our website.
On our website, you can also find the latest service specials that you might be able to apply to your vehicle. If you have to bring your vehicle in, we assure you that we're taking every precaution to safeguard your health and health of our team.
Sales & Service COVID-19 Precautions
As a general rule, we're observing all of the advised best practices for conducting face-to-face business during this unprecedented time. Our team practices social distancing and, if necessary, wears masks when customers visit.
When you're not at our Volvo dealership, we sanitize high-contact surfaces and enforce strict cleanliness practices to slow/prevent the spread of COVID-19. In addition to the above measures, we're introducing new virtually-centered protocols to interact with you and each other in a manner that significantly reduces contamination.
If you're a driver from Toledo who needs a ride right now, don't hesitate to call us or contact us via our website. We can arrange sales demonstrations and test drives that keep you safe and our team safe as well. Contact us today.