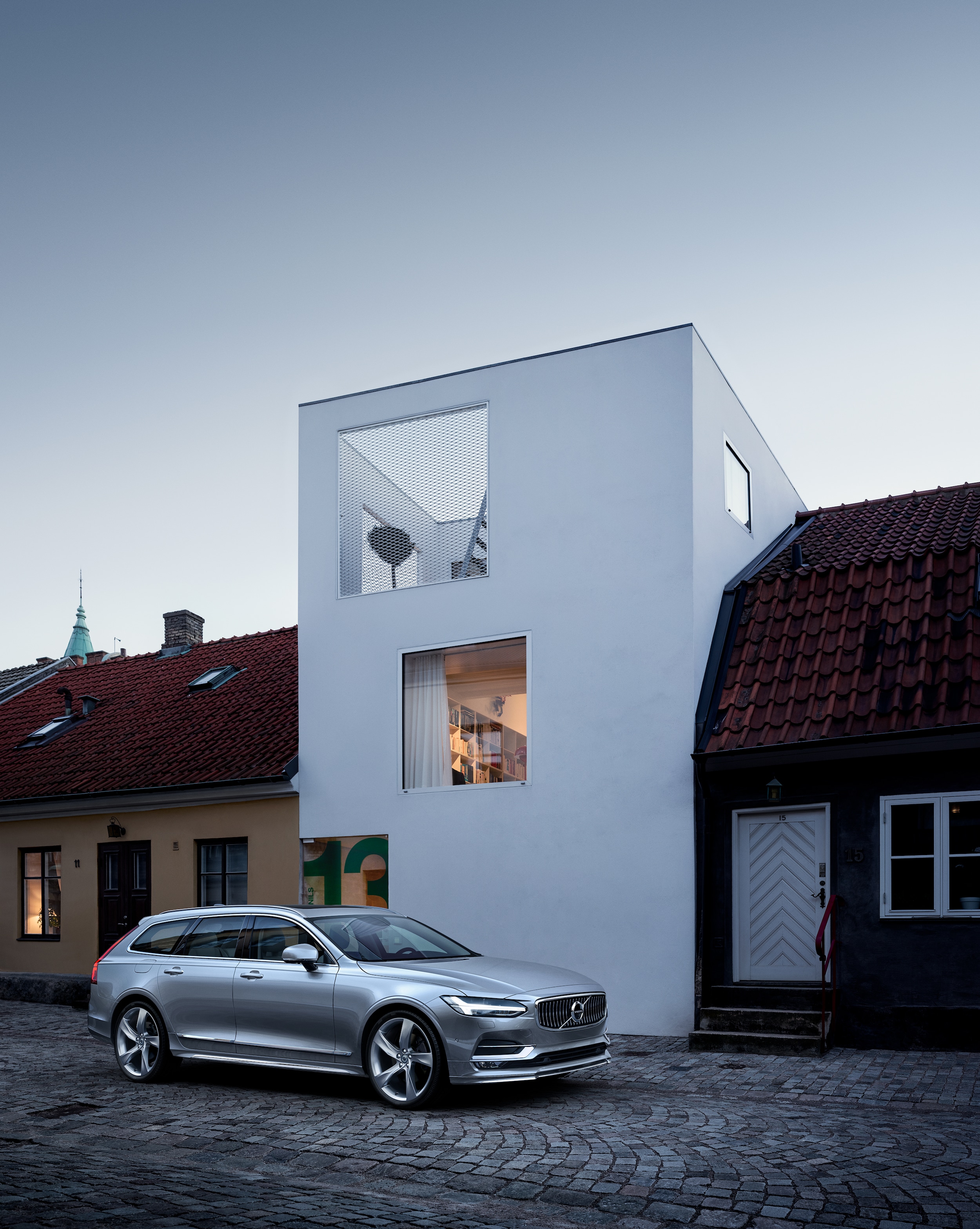 ?
If you're on the market for a new automobile in Perrysburg, then Volvo has you covered. Two of the best options today will come in the form of a wagon. The Volvo V60 Cross Country and Volvo V90 Cross Country have redefined what wagon-based automobiles truly are. Consumers will have access to several advanced innovations as well as premium interior features. To learn what sets these two apart continue reading.
Function, Personality & Presence
V60
The Volvo V60 Cross Country has a brilliant Scandinavian design and exquisite detailing. This wagon has a low profile, but it still provides a good amount of ground clearance. Driving on various surfaces won't be an issue because the all-wheel drive is built-in.
The V60 Cross Country has an embossed logo on the rear bumper. In addition to that, this wagon has a unique front grille. The available T-shaped headlamps are astounding in design as well as illumination. The vehicle's sleek silhouette is buttery smooth thanks to its rigged contours and flamboyant LEDs at the rear.
V90
The Volvo V90 Cross Country takes things up a notch as it's the larger cousin to the V60. This wagon will meet all expectations with its refined comfort and driving dynamics. Consumers will adore its long and lean frame. Swedish luxury is everywhere from the reinforced taillights to the sophisticated grille. The V90 Cross Country shares a similar façade, but its features are much more refined. There are also range-topping LEDs.
Differences & Similarities
The V60 Cross Country has a 2.0-liter turbocharged engine that generates 250 horsepower while the V90 Cross Country's 2.0-liter engine is supercharged/turbocharged with up to 316 horsepower.
When it comes to dimensions, the V90 CC is much larger. Consumers can expect high-end tech components for both vehicles, including Apple CarPlay, Sensus technology, Android Auto, speech recognition technology, a 9.0-inch infotainment screen, and premium leather seats.
Both of these fine automobiles are waiting for a new home in Toledo, and you won't be disappointed with their driving dynamics after making a purchase.